What to expect
The Cathedral Quarter of Belfast is a maze of intricate art and hidden history. Let our bespoke treasure hunt take in the magic of the area while you find copper, silver and even gold on the elusive journey to find the forgotten treasure.
What better way to spend memorable moments with your family in Belfast than a special kid-friendly designed experience! With hidden treasure comes hidden history so be amazed at the secrets our city holds as you explore one of the city's gems.
This is the perfect solution for an outdoor birthday activity as prizes can be altered with budgets. Two maps of different skill levels are available.
Book Now

"I brought along 4 of my Aussie mates to the tour upon the recommendation of a colleague in Melbourne. I wasn't disappointed. The guide was very interesting and friendly, was always in jovial mood and had a vast knowledge of the city and its sights. The walking tour was at a steady but casual pace and was well worth the reasonable price we paid. Thanks guys. I'll be back!"
Ronan F – Guest visitor
Tour Details
This tour begins at the front of St.Annes Cathedral and stops close at the Big Fish. All walking tours will take on current and relevant Covid-19 regulations and guidelines.
Number of guests is 1-5 children plus adult/s
This tour will last approximately 1.5 hours (medium paced walk) and will cost £45 (1-2 children plus adult/s)
£60 (3-5 children plus adults)
1 prize per child
If need a tour for time and date not scheduled, please email [email protected] and will do our best to accommodate you on your visit
Book Now
Snaps from this tour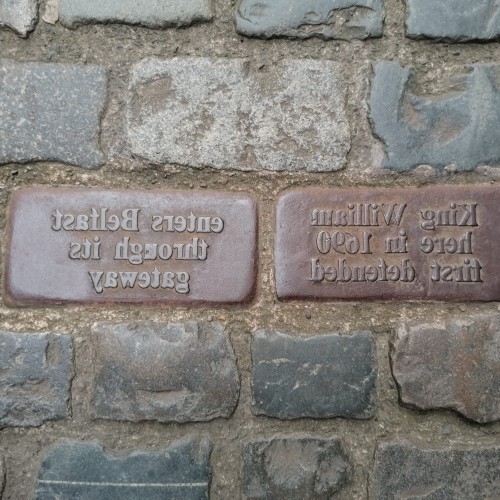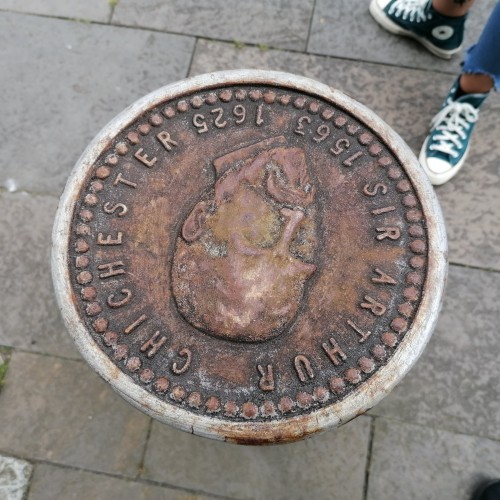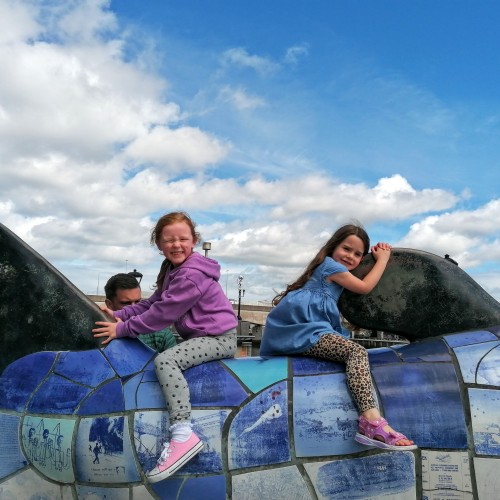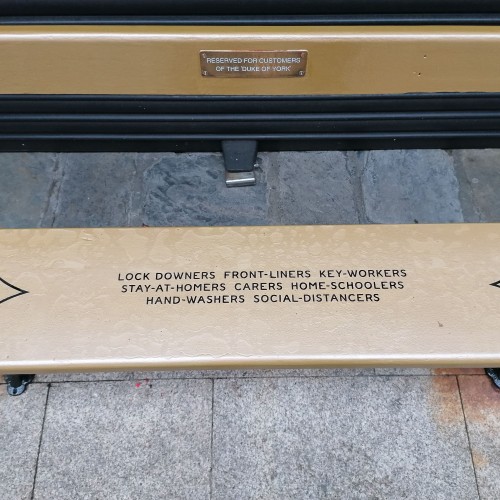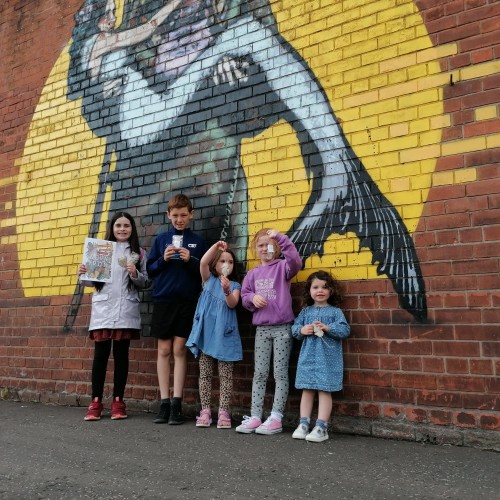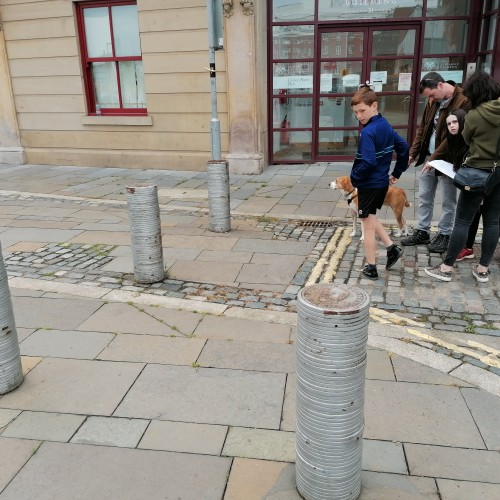 Interested in Bronze Bricks Treasure Hunt?
Click book now and select a date and time that suits you!
Book Now