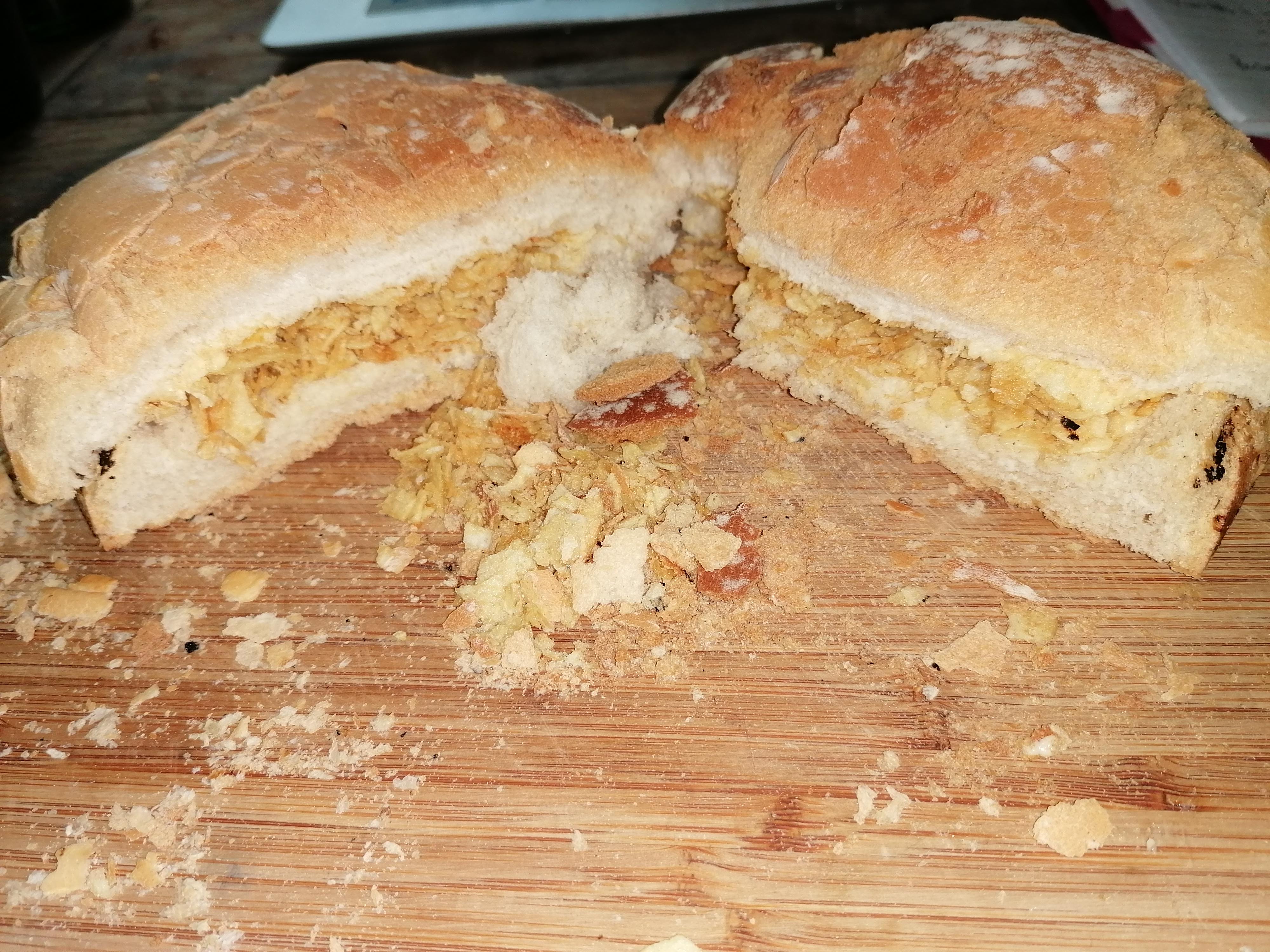 Barney Hughes bread
Sticks to your belly like lead
Not a bit of wonder, you fart like thunder
Barney Hughes bread
Belfast has been a hive for dark humour through many of its centuries. This nursery like rhyme was created in the mid-1800s and still is alive and kicking amongst the Belfast citizens and their love for all things ours, the Belfast Bap a great example of this.
For those unsure of what a Belfast Bap is, think of your favourite bread and think even better. The Bap like the town of its origin comes across tough but has a surprising soft centre. The Bap was created by legendary baker Barney Hughes to help feed the poor of Belfast through the famine. Barney would sell bread at loss in order to feed those in need, hence the name Bap, Bread at Affordable Prices.
Barney (Bernard), the ever-present opportunist would spin the legendary poem to his advantage. His rivals created the poem to discredit him, but Barney would say his bread was so filling that of course he was happy it stuck their belly even with the eventual after effects.
As pointed out in the below video, the Bap is a vital part of any visit to Belfast and for us at Belfast Hidden Tours we highly recommend visitors to try a full bap, buttered and filled with Tayto cheese and onion crisps (potato fries) for the ultimate experience. There is of course the option to go the full hog and get an Ulster Fry in a bap as regularly dished out by the Belfast Bap Co. at St.Georges market.
Theres many various types of bread to try throughout Belfast and the whole of the island of Ireland. Favourites of ours are soda, wheaten, veda and another local and under-celebrated bread the malt fruit loaf. I've been lucky to be a tour director over the years with various tour operators and the consistent love for our bread is un-rye-al, excuse the bun.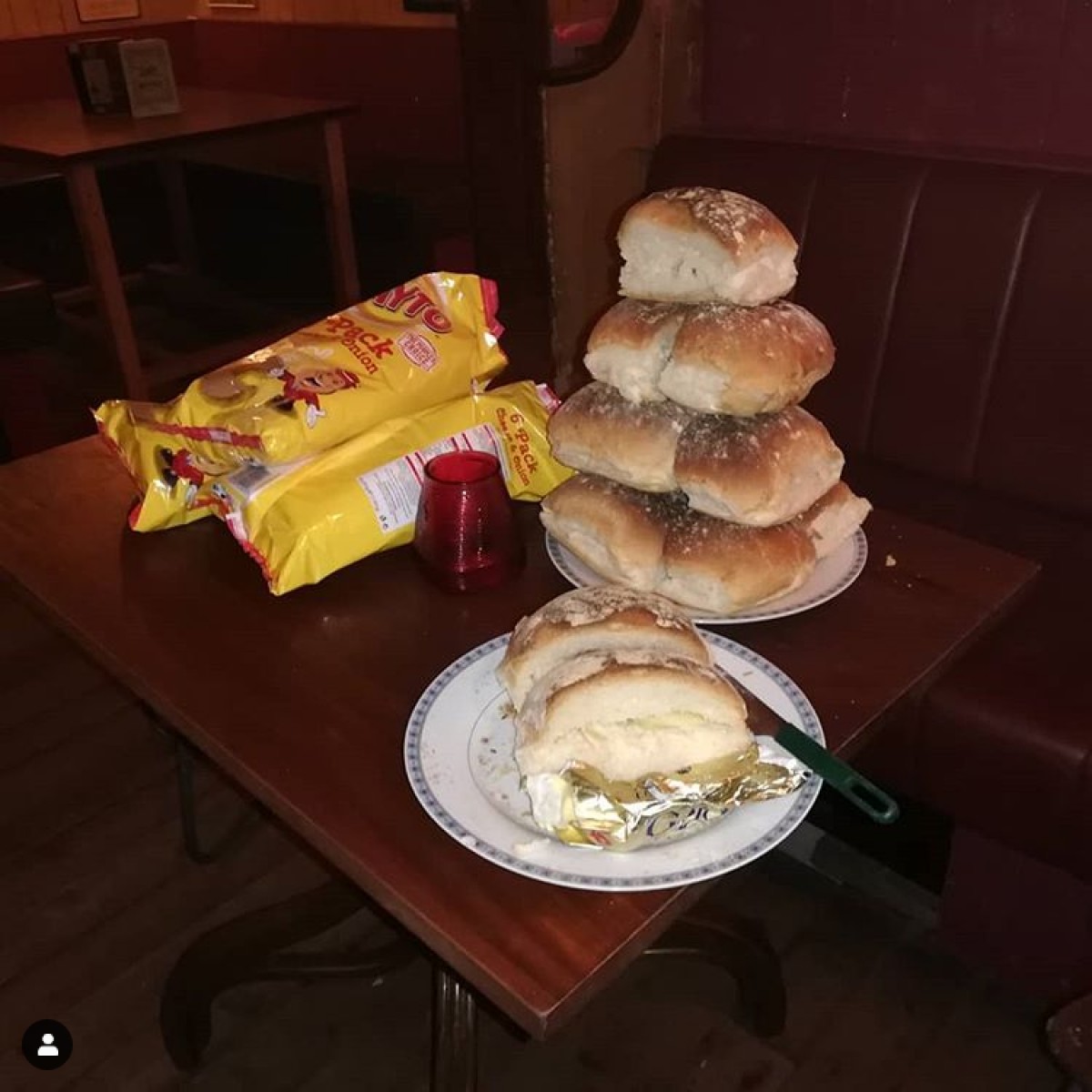 If anyone would want to find out more on the history of the Bap and its heroic creator Barney Hughes I would recommend the Jack Magee book called 'Barney – Bernard Hughes of Belfast 1808-1878.
We also have a historical food tour with the story of Barney at its centre, simply called Barneys Belfast. Other foods to sample on this tour include fifteens (local bun), Turkish delights, milk chocolate, custard creams and ginger ale amongst others. To find out more on this tour visit our website.
Remember to wise the bap!!! (Video below will explain)